Welcome to Shencorp Inc.
Shencorp Inc. is dedicated to providing regional, industrial, and commercial roofing for the Mid-Atlantic region including Harrisonburg Virginia. From new installation to repair, commercial protective roof coatings to S.M.A.R.T. roofing— we get the job done.
When you get the help of our team, you're getting 40 years of dedicated service. We never compromise durability and quality for a price point and neither should you. Whether you need high quality installation, secure roofing systems, ongoing maintenance, or repairs— we've got you covered.
With our decades of experience, you'll get the look you want and the quality you need at a price you'll love.
Commercial Roofing Professionals
---
Leverage our passion, experience, and craftsmanship for your next roofing project. No matter what kind of business you run, no matter the scale— our team is here for you from start to finish.
What are you waiting for?
Family Owned and Operated for 40 years
We're celebrating our 40th anniversary this year. We are proud of the company we have built and the reputation we've earned. We have had clients for 20 years. We put our reputation behind every job so you can rest easy knowing when you hire ShenCorp, you're hiring the best.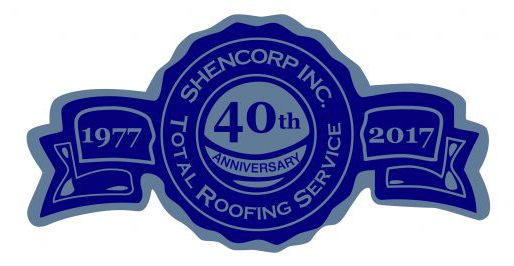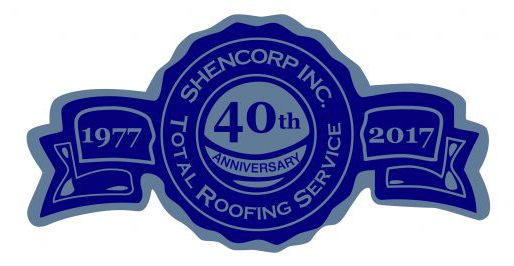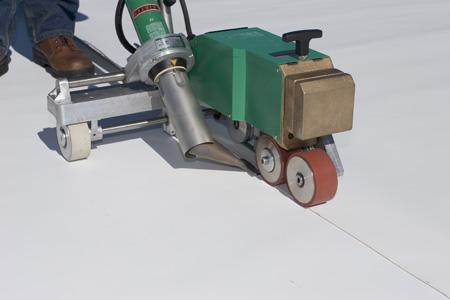 Installation Services
Sometimes there's only so much preventative maintenance can do. If your facility's roof is beyond repair, it's definitely time to start fresh with an installation from Shencorp Total Roofing Services. When you partner with our team, we'll work with you every step of the way to make sure you have the right materials, durability, coating perfect for your facility.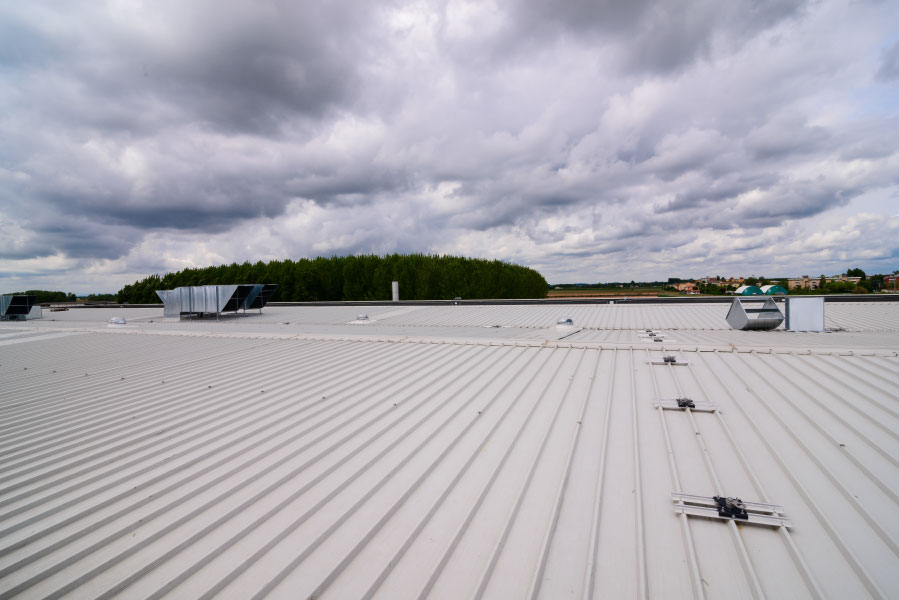 Roofing Systems
We are proud to offer various roofing systems, specializing in single-ply and metal coatings. Of course, every business is different, so you're going to need different materials for you needs. That's where we come in. Let us use our expert experience to determine what will work for you. We promise you won't be disappointed.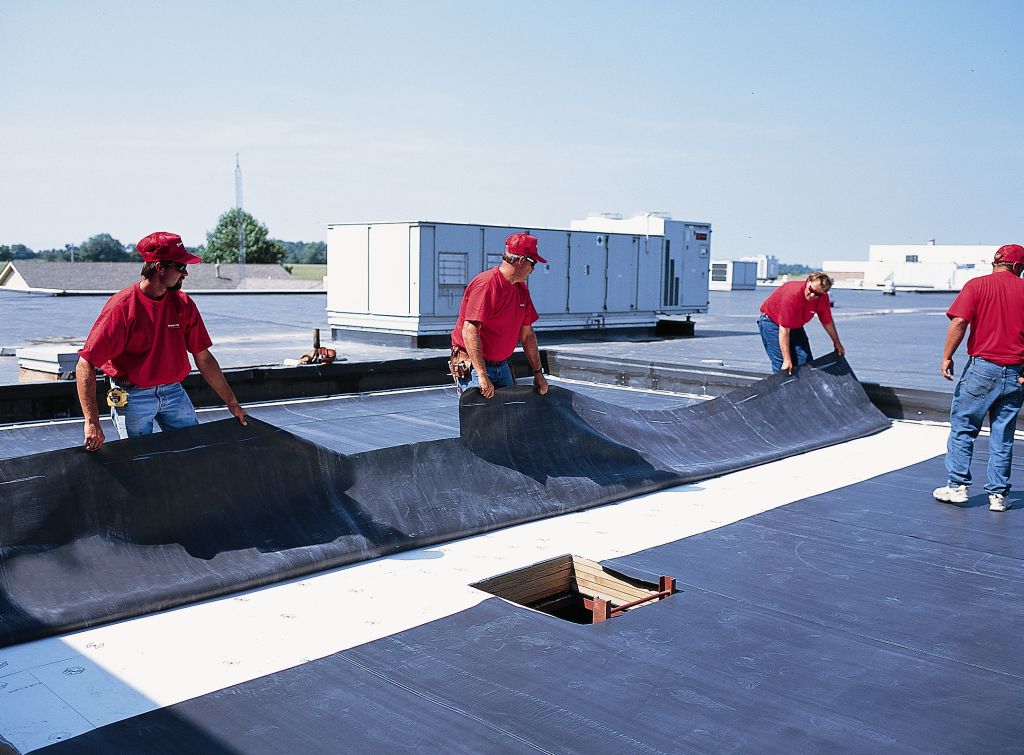 Roofing Repair
When disaster strikes, you want a team by your side that can help as soon as possible. With 40 years of experience, we are ready to help you with emergency repairs at a moment's notice. Call us at any time for fast and quality commercial roofing service and repair. Our wonderful team is 
standing by at all times and they are ready to respond. We can take care of it.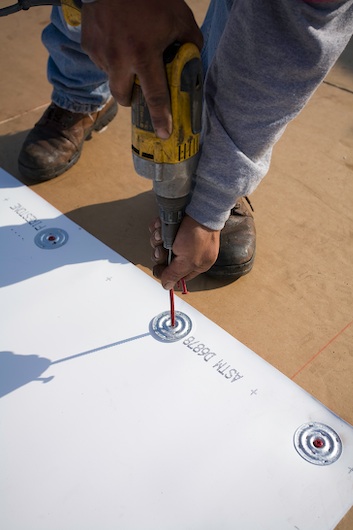 Maintenance
The best way to save money on your roofing needs is preventative maintenance. Some roofs, whether because of the environment or otherwise need continuous maintenance and repair. At Shencorp, we're proud to offer renewable maintenance contracts for those that need it. It promises constant access to great services, including weather damage, leak repair, and everything else you might need.
Commercial Roofing | Protective Roof Coatings | Harrisonburg VA
Shencorp
 Total Roofing Services is a family owned commercial roofing business that has been proudly serving the Mid-Atlantic for 40 years.  During our time in the commercial roofing industry headquartered in Harrisonburg VA, we have been proud to serve these areas in Virginia: Virginia Beach, Harrisonburg, Norfolk, Newport News, Chesapeake, and Suffolk. No matter where you are in the Mid-Atlantic region, we can guarantee a proven record of professional and reliable roofing services.
At 
Shencorp
 Total Roofing Services, our name says it all about the services we provide. Whether you need commercial or roofing, we are here to install, repair, and maintain all of your commercial roofing. We stand behind our business model of SMART roofing, which guarantees that the job will be done in a timely manner by professionals who provide only the best quality of commercial roofing. In fact, our way of business has proven so successful for us that we've had some of the same customers for as long as 20 years.
If you are looking for a commercial roofing company that you can trust every step of the way, from installation to maintenance over the years, 
Shencorp
 Total Roofing Services in Harrisonburg VA is here for you. With 40 years of service across Virginia and the rest of the Mid-Atlantic, we have created a business that provides you with the best service and quality workmanship, all at competitive pricing.